Bremer Restaurant Management, Inc. is a franchisee of Taco John's Restaurants. The company is family-owned and operated. Founded in 2009 by Jeff Bremer, the corporate office is located in Omaha, NE. The company currently owns and operates 10 Taco John's restaurants, with plans for expansion in the near future.
Supporting First Responders
First responders put their lives on the line every day. Bremer Restaurant Management recognizes this noble foundation, and donates to the cause.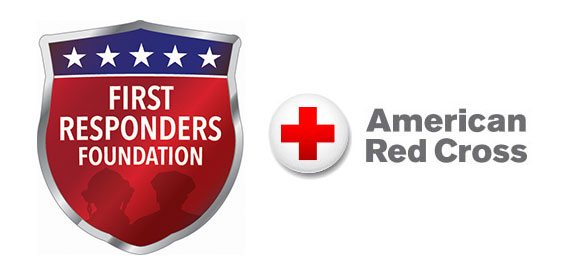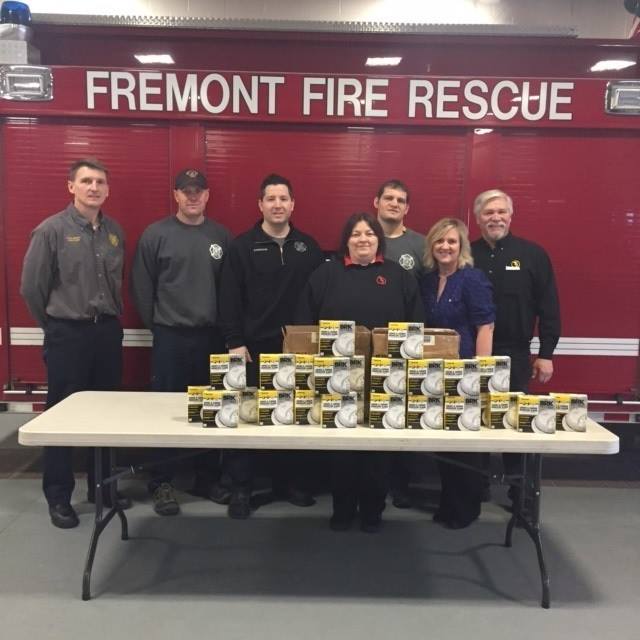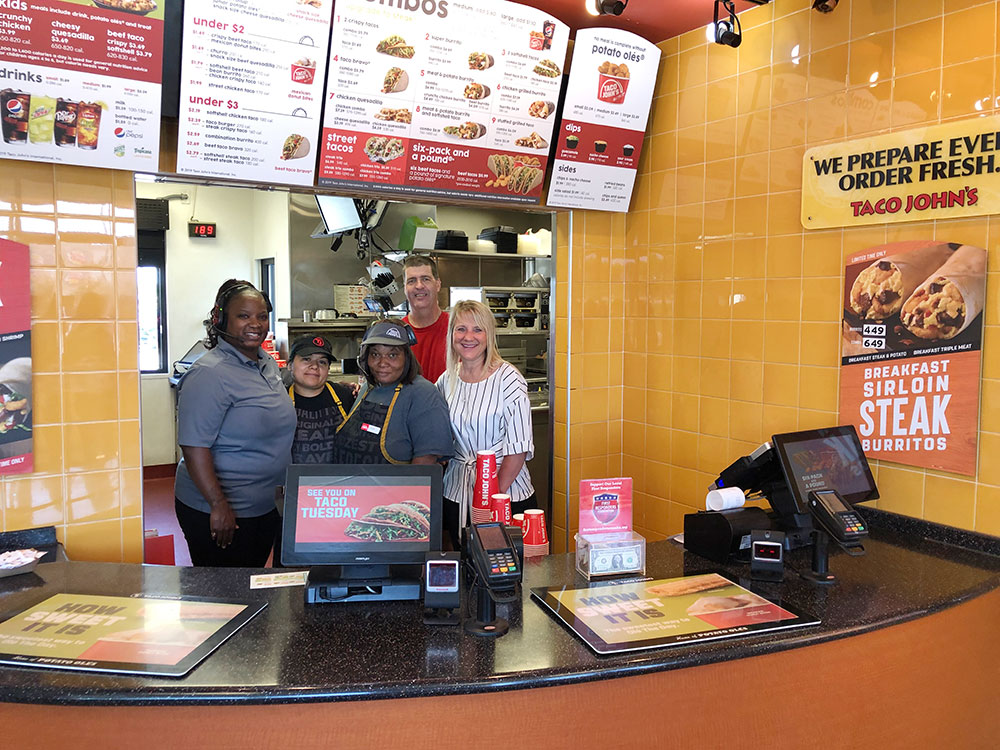 Bremer Restaurant Management must exceed the industry norms when it comes to operating a fast food restaurant. Pride of ownership and survival in the competitive marketplace requires this. There are an infinite number of details that contribute to our success. The following are the broad guiding principles that will help us maintain our leadership role in this industry.
ALL CUSTOMERS WILL LEAVE OUR BUSINESS SATISFIED BECAUSE… 
• They received their meal quickly – after all, it's a fast-food restaurant.
• Their food was hot – the consumer expects nothing less.
• The facility was clean and organized – it's their breakfast, lunch or dinner we're serving.
• They were treated with respect and courtesy – because that's how we treat one another.
• The price was right – equal to the value received when you add up the fast service, the hot food,
and the friendly experience.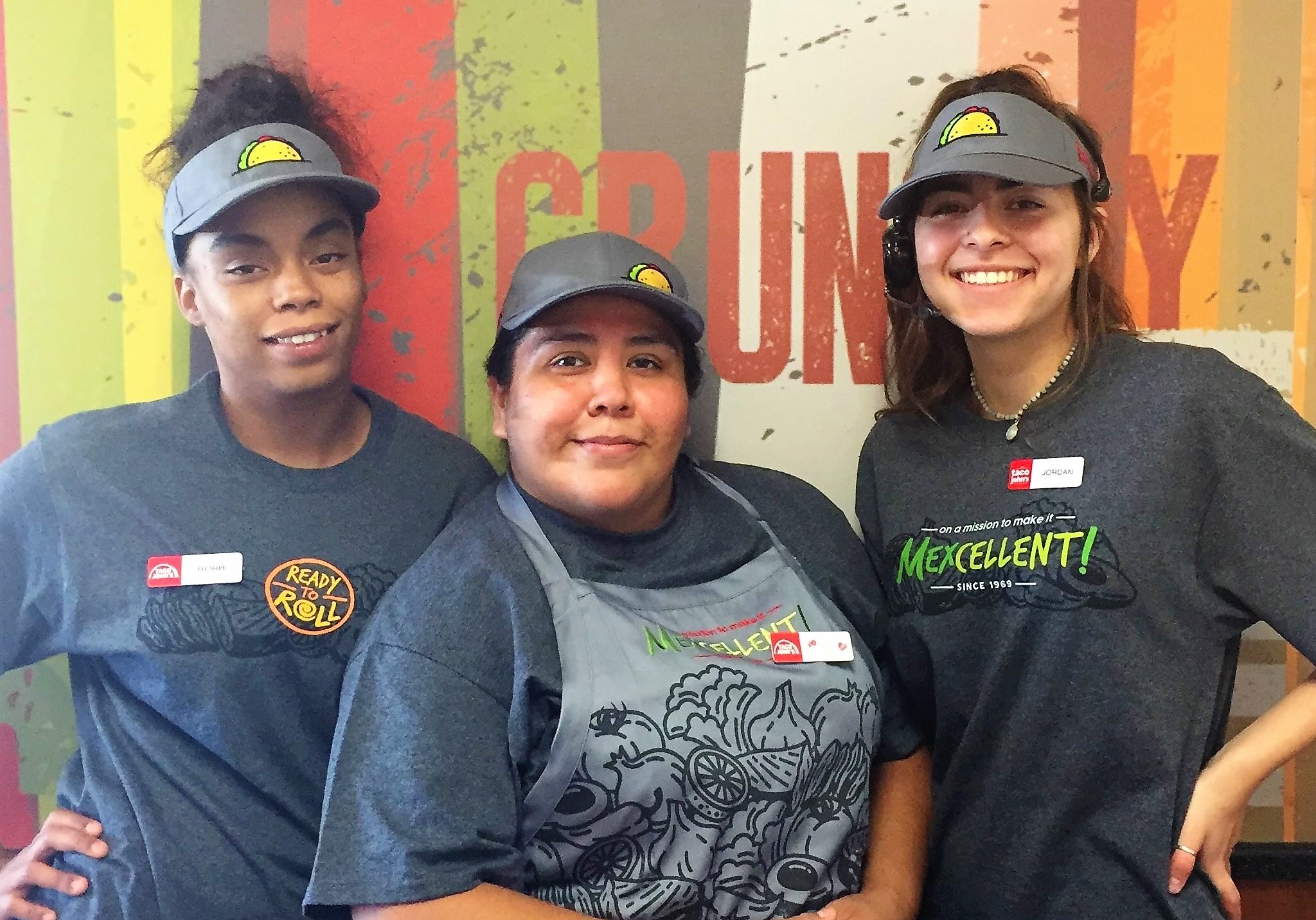 All employees will find satisfaction in their work because…
• They are treated with respect by their supervisor.
• They are paid a fair and competitive wage.
• They are challenged to learn new things and take on new responsibilities.
• They are proud to work for an organization that demonstrates very high standards.
Since 1969, we've made sure that being part of the Taco John's team feels like more than "just a job."
When you're here, you're part of a crew that feels like family, and supported by a management team that truly wants to see you succeed.